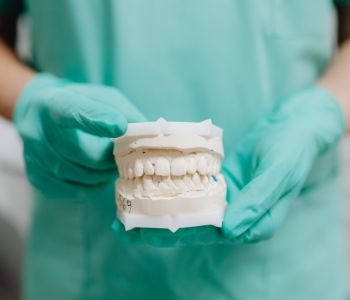 Something that comes to many people's minds when it comes to getting dentures is the cost. At The Denture Center, we completely understand. We want to make sure you are comfortable with the way your dentures fit and the cost, as well! We accept private insurance, Medicaid, and CareCredit. Read on below to learn more about paying for dentures with these methods!
Private Insurance
Dr. Patel at The Denture Center wants to make sure everyone can afford the denture care they need, no matter the insurance plan. Getting dentures is not just a one-size-fits-all solution, after all! This is why The Denture Center proudly accepts these private dental insurance plans, along with Medicaid!
Delta Dental
Aetna
MetLife
Vantage
Humana
Ameritas
UnitedHealthcare
MCNA (Medicaid)
DentaQuest (Medicaid)
Medicaid
The Denture Center also proudly accepts Medicaid! When using Medicaid to pay for dentures, keep in mind Medicaid offers coverage for dentures once every 8 years only. Medicaid coverage also ensures patients can get a reline of their denture paid for immediately following 12 months (once in the 8 years only). To avoid side effects that can occur due to ill-fitting dentures, make sure you attend your reline appointments to keep your dentures comfortable year after year.
CareCredit Financing
To make getting high-quality dentures easy for our patients, we offer a financing option through CareCredit! It is a low-to-no interest financing option that breaks up the cost of dentures into smaller monthly payments, without any surprise fees or unexpected charges. If you feel like this could be the best option for you, sign up using this link!
If you or a loved one is in need of dentures, please give us a call at 318-460-8663 to request an appointment. The Denture Center can't wait to give you the beautiful smile you deserve!