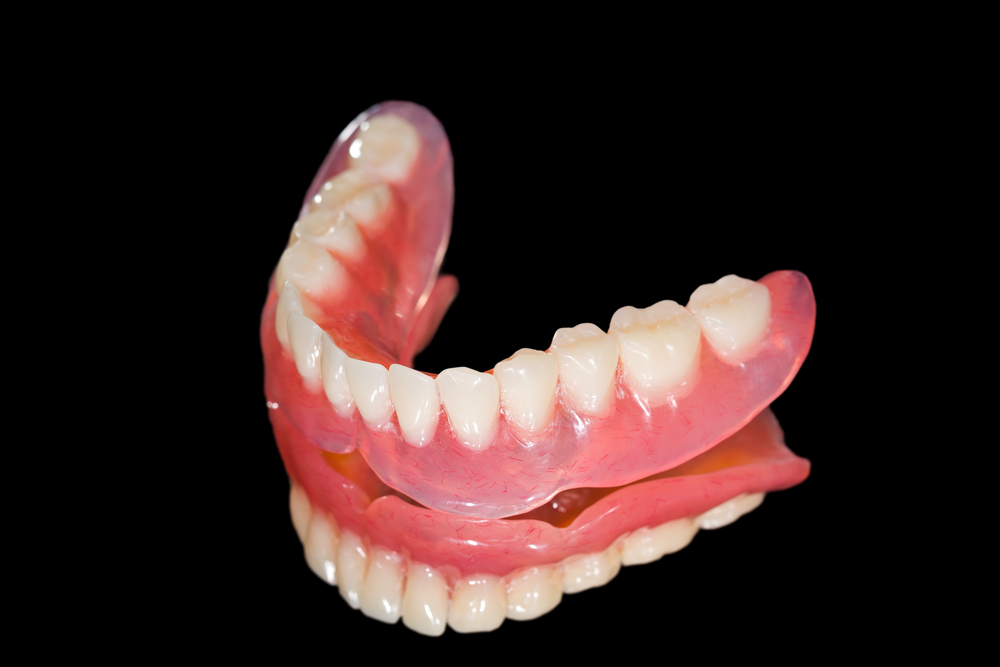 Just as a vehicle needs maintenance from time to time after you have purchased it, so do dentures in the form of denture adjustments and relines.
When You Receive Your Dentures
When first receiving dentures, some minor adjustments may need to be made as you settle into them, especially if this is your first set.
You may leave the dental office with dentures feeling comfortable, but notice a few issues as you continue to wear them. Please contact your dentist with any questions or concerns.
Denture Adjustments
A number of quick and easy fixes are available, especially with dental offices such as The Denture Center, that features an in-house lab. Adjustments can be made while you wait without the delays that shipping to an outside lab would require.
For example, the length of the denture can be shortened if you are experiencing any jaw numbness or gagging sensations. Also, notches in dentures that are cut out to accommodate muscle attachments can be widened. Simple tweaks can make all the difference in the feel and day-to-day comfort of wearing your dentures.
Dentures Relines
Along with initial denture adjustments, your dentures are likely to require a reline every one to two years. As the mouth shape changes over time, your dentures may become loose. A reline will accommodate the change in mouth structure and provide a good fit again. Wearing ill fitting dentures can lead to sores and ulcers, so putting off a reline is not recommended.
Simple denture maintenance will help you avoid unnecessary oral health issues.
For more information about denture topics, check out: