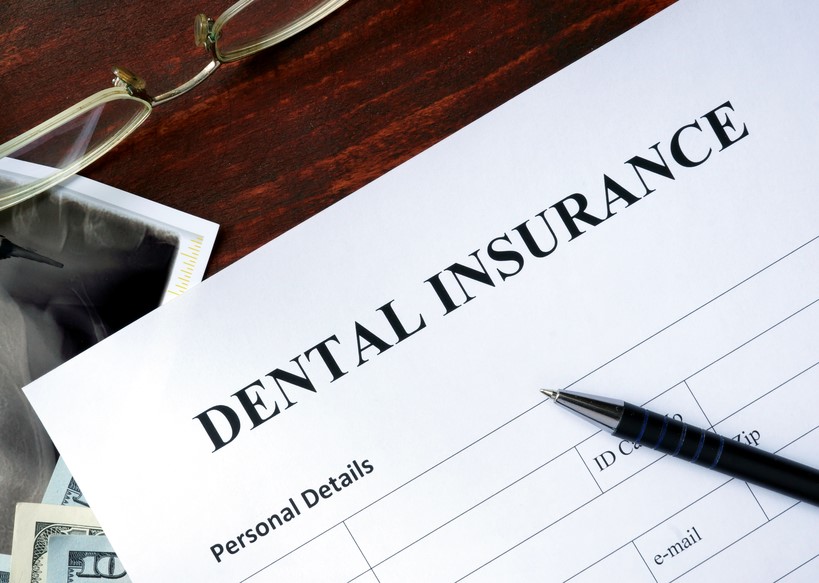 Dentures And Private Insurance
Whether private dental insurance covers dentures and associated exams and x-rays depends on the particular plan. Some plans cover largely just preventative dental care including services such as oral exams, dental x-rays, cleanings, and associated treatments. Other plans cover preventative services plus restorative dental care including tooth extraction and dentures.
For plans that cover more extensive dental care, dentures are often covered at about 50% of cost minus any copays or deductibles that are applicable. Your dental insurance provider can explain to you the coverage amounts of your plan and whether specific dental care providers accept the plan.
While private dental insurance with denture coverage will not take care of the total cost of dentures, it can certainly help defray a fair amount of those costs. Working with a dentist who offers a range of denture packages is helpful, as well. You can select the highest quality dentures that your budget allows.
How To Find The Best Dentist For Dentures With Your Insurance Coverage
Check with your insurance company to learn which denture dentists in your area are in network.
Go to dentists' websites to learn more about their backgrounds. Which of these dentists concentrate on denture services? How often do the dentists work with patients who need dentures? Daily? Weekly? Or Monthly?
Take a look at online reviews for dentists. Are other patients satisfied with their dentures and the dentist?
Contact dentists' offices of interest to confirm that can work with your insurance for dentures.
If you live in Northern and Central Louisiana, Southern Arkansas, or Western Mississippi and are looking for a skilled denture specialist, consider Dr. Jeet Patel at The Denture Center in Monroe, La. His office accepts Aetna, Ameritas, Delta Dental, GEHA, Humana, MetLife, and Vantage.