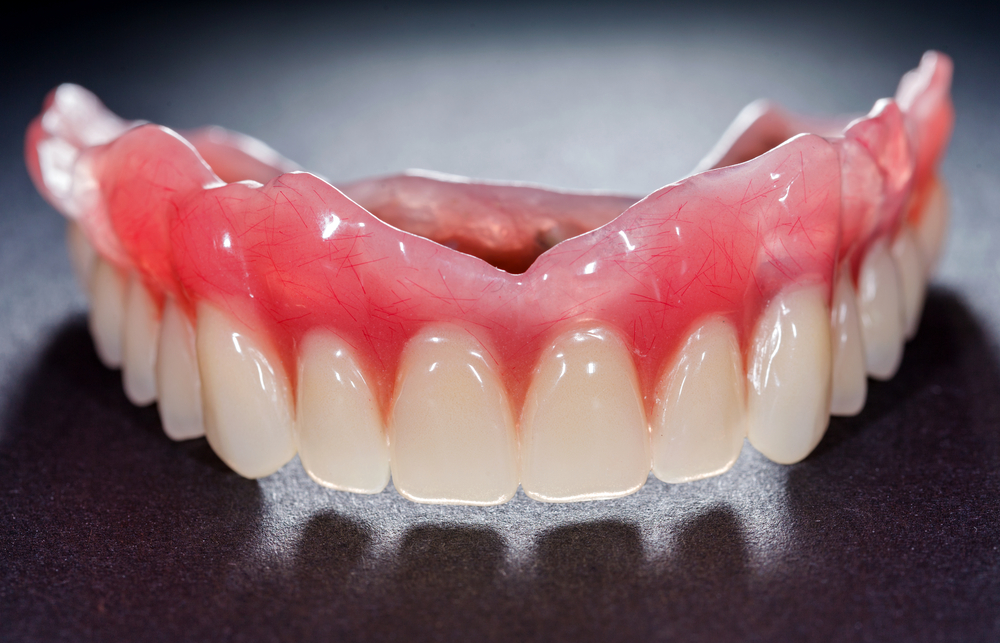 At The Denture Center, we are focused on creating customized dentures perfect for each patient in a comfortable, caring setting.
Dental Exam/Consultation
First Dr. Patel will put his 17 plus years of denture experience to work examining your mouth and unique bone structure to ensure that dentures are the best solution for you. The examination may include a Digital Panorex X-Ray in order for a detailed look at your mouth.
Dental Impressions
If it is decided that dentures are right for you, Dr. Patel will take impressions of your mouth. During this stage, Dr. Patel will also work with you to determine the appropriate size of teeth and the right shading for teeth and gums of dentures. Also, careful attention will be paid to upper and lower jaw alignment.
Wax Try-In, Processing, Polishing of Dentures
The impressions will then be taken to the in-house lab for pour up. The lab technicians will start the process of setting the teeth for a wax try-in. Having a lab in-house allows for access to expert technicians and a much speedier process. The teeth are then placed in the mouth for a wax try-in. Once the patient and Dr. Patel are satisfied with the bite and looks of the teeth, they are then sent back to the lab for processing.
The dentures are then processed and polished by the in-house lab. For many people, the process will only take two days from start to finish. In complex cases, the time period may be a bit longer.
After receiving the dentures, It may take a few weeks for you to get fully used to them. This is perfectly normal. We offer adjustments at no charge for 60 days after you receive your dentures.
From start to finish, we view the denture process as a partnership between the patient and The Denture Center team. The right dentures can truly transform your smile and quality of life.