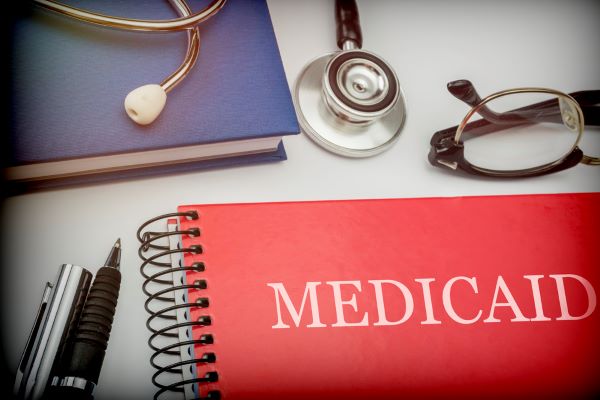 With the start of a new year comes new opportunity for denture coverage in Louisiana via Medicaid. In 2021, Medicaid Adult Dental Benefits that include specific denture-related dental services are available from two providers. These companies are DentaQuest USA Insurance Company and MCNA Dental Plans.
Medicaid And Dentures
Adults enrolled, who meet eligibility criteria with these companies, may receive X-rays and dental exams when getting dentures and partials, plus one complete set of dentures or a single denture every eight years. Also, included in coverage are adjustments of dentures for 6 months after receiving them. Furthermore, repairs and relines are covered after 1 year of fabrication. 
Plans The Denture Center Accepts
The Denture Center in Monroe is pleased to accept dental coverage from both Denta Quest and MCNA Dental for Louisiana enrollees. With that coverage, Dr. Patel and his team will fabricate dentures for optimal fit, comfort, and function for each patient that qualifies. And because we work with patients with Medicaid Dental Coverage regularly, we can help clients understand and use their denture-related benefits to the fullest.
Give us a call at 318-460-8663 or Request An Appointment Today.